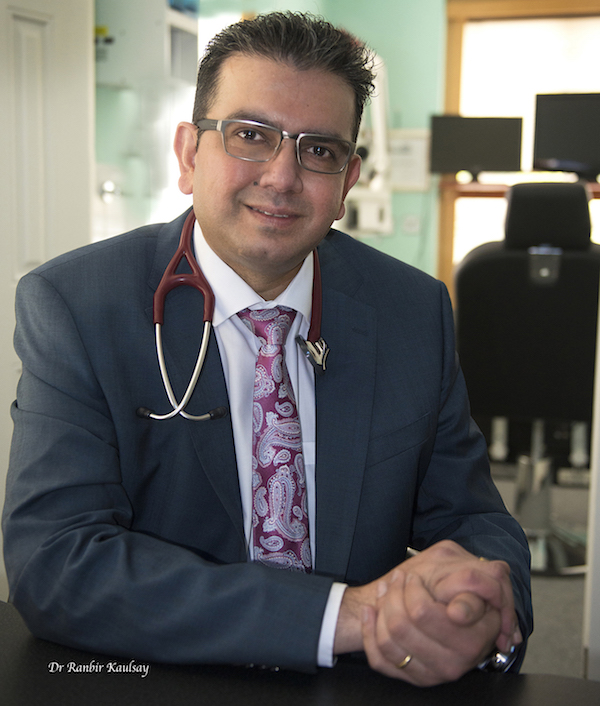 Bon Secours Consultant Private Clinic & Beacon Allergy Clinic
At Bon Secours Consultant Private Clinic & Beacon Allergy Clinic, we help children and adults with allergies.
We are the premier allergy centre in Ireland using the very latest in allergy testing so we are able to test all of your allergies with the highest accuracy ever at the lowest cost. We can offer you the finest advice, treatment and disease modifying processes – Immunotherapy.
As a completely medical based practice, you can expect the latest in diagnosis, advice and therapy altogether.
We aim to help all those, young and old with allergies and help them to regain a completely normal quality of life – this is our goal.
Dr Ranbir Kaulsay MD, FACAAI – Qualified as a Medical Doctor in 1996 from the Royal College of Surgeons in Dublin and then trained in the field of Medical Allergy for the last 12 years.
After having trained in Southampton U.K, Malaysia and in the USA his passion is identifying and treating allergies of the eyes, nose, asthma and skin.
Utilising a purely medical, modern and globally recognised approach of Desensitisation (or Sublingual Immunotherapy) where suitable, together with the most modern and internationally recognised methods of Allergy Testing he is very passionate in helping young and adult patients to manage all Allergic Conditions.
He was formally on the expert committees and Global advisory panels of the World Allergy Organisation (WAO/ WHO) and is a Fellow of the American College of Allergy, Asthma and Immunology.
(As an animal lover himself he will rarely ask you to give away your pet but will instead find ways to desensitize you to these allergies where possible.)
To read Dr Ranbir Kaulsay's full profile, please click here.
PROF SID WATKIN (CHIEF F1 NEUROSURGEON AND MEDICAL OFFICER) AND DR RANBIR KAULSAY F1 TRACK DOCTOR 1999 - 2001