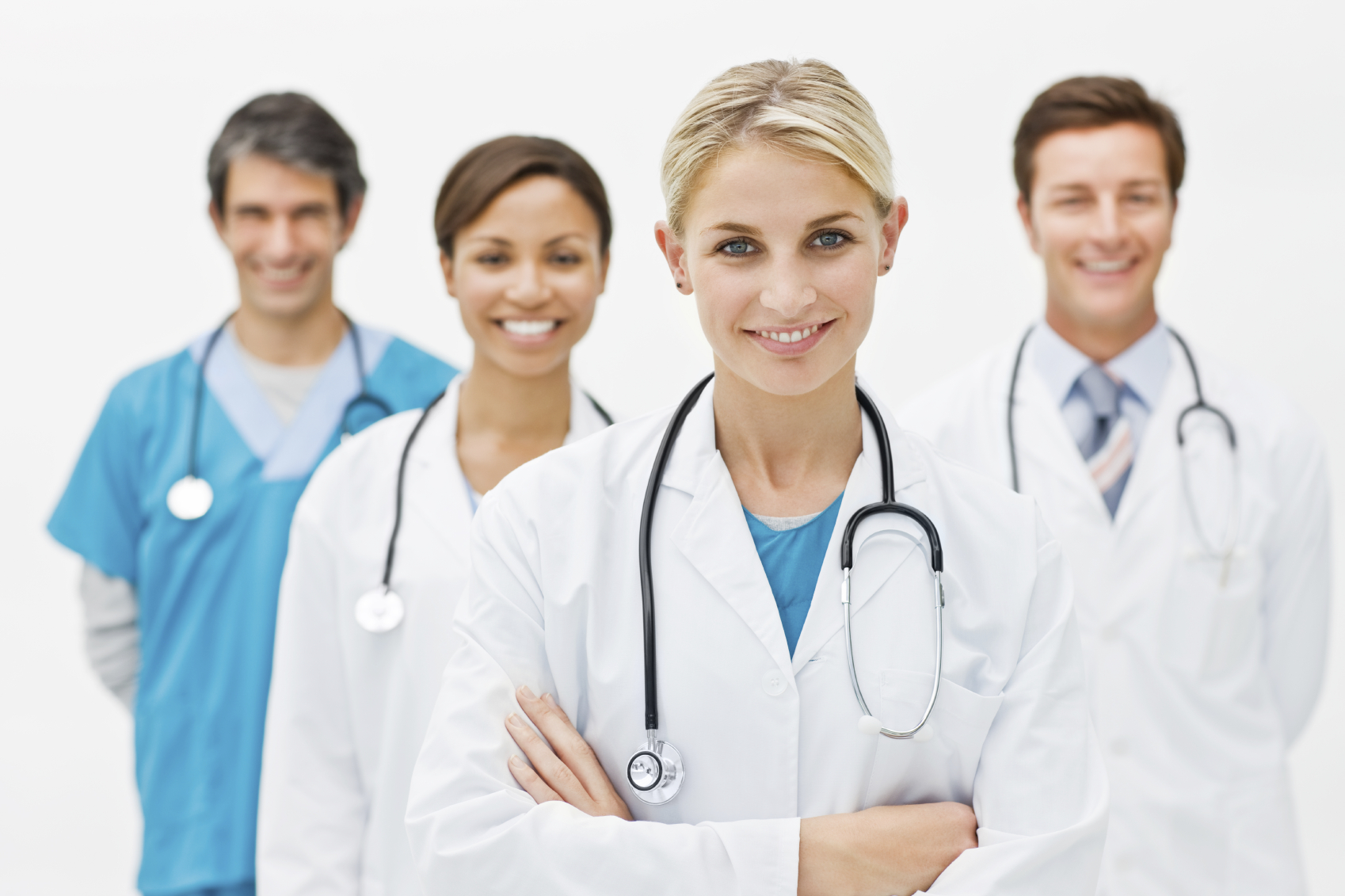 Allergen Immunotherapy or Desensitisation  has been used for over 100 years and has had mixed results with risks involved in the past, especially with Injectable Immunotherapy – however this has now evolved into a safe and well acceptable practice of reducing ones allergies by reducing the sensitivity of the individual to the allergen. Indeed, this is the only way that we can address the underlying factors which trigger our allergies , especially in the case of Hayfever, where it is almost impossible to avoid the allergen (pollen).
The process of Immunotherapy has been performed by Dr Kaulsay for over 20 years, where he underwent training for the therapy in Copenhagen in  Denmark, Munich in Germany and Montpellier in France in addition to his other Allergy training in the UK and USA.
Now Allergen Immunotherapy has new, extremely effective and safe forms which he has widely used – currently having over 800 patients either on or having completed their desensitization protocol.
Essentially the newest forms of immunotherapy are in Tablet or Liquid form for reducing one's allergy to Pollen, Dust mites and even Pets. Food and especially Peanut desensitisation is in the horizon, and will only be used by him when commercially available and FDA / EU approved.
Indeed, the pollen treatment he uses is on the Medical Card and Drug Payment Scheme (For Grazax / Oralair pollen tablets)  and hopefully the Acarizax Dust Mite Tablet will also be reimbursed soon.
Liquid combinations for pets and other inhalant allergens are bespoke and can be ordered.
1) https://www.worldallergy.org/UserFiles/file/SubImmuno-pkguide-2015-09-v1-4web.pdf
(Dr Kaulsay was part of the Original World Organisation team that contributed to  publish the original Position paper in Paris 2009)
The PDF is the update of the original paper.
2) https://www.aaaai.org/conditions-and-treatments/library/allergy-library/sublingual-immunotherapy-for-allergic-rhinitis
3) Grazax (Tablet for Pollen)  https://www.alk.net/uk/
4) Oralair (Tablet for pollen)  http://www.oralair.com/
5) Acarizax (Tablet for House Dust Mite)
http://www.pharmatimes.com/news/eu_expands_approval_of_alks_house_dust_mite_pill_1191444
6) Oraltek (Sublingual Spray for Airborne Allergens )
http://www.biodiagnostics.co.uk/divisions/type-i-allergy/immunotherapy-vaccines/
---